In brief
"A shape is taking form / Wanting me for more" Broken Pieces
Echoberyl is a French-Italian alternative rock/darkwave duo based in Paris formed in Semptember 2018 by Adriano Iacoangeli and Cecilia Dassonneville. Their music is influenced by some classics like New Order and Depeche Mode but also by soundtracks like You and the Night by M83, the atmosphere of David Lynch's movies, the light voice of french 60s singer France Gall. Echoberyl is the meeting of two solitudes delivering their deep vulnerability. The delicate voice of Cecilia mixes with Adriano's mesmerizing composition. Combining strength and fragility, their first album, Apparition, is a cry of pain and a hope of appeasement.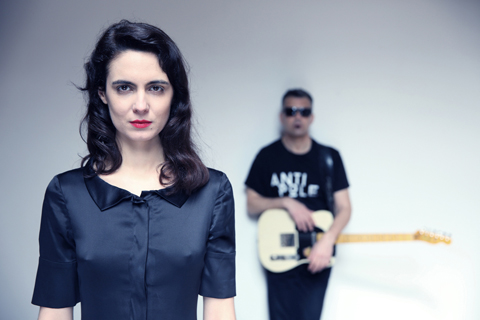 Echoberyl is Cecilia (voice, music) and Adriano (guitar, programming, music), with the priceless collaboration of "Ari" Arianna Todero (lyrics). The duo was formed in September 2018 in Paris. They signed with Swiss Dark Nights records for their debut CD Apparition.
Apparition was recorded in Paris and Rome between September 2018 and January 2019, then mixed and mastered by Adriano in Rome.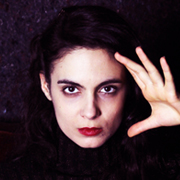 Cecilia, french singer and actress. She is the voice and soul of Echoberyl and delivers a part of her being in this first album. With simplicity and sincerity, Cecilia reveals her deep melancholy. With her imagination from film and reading, she works hand in hand with Adriano to create a universe both intimate and creative.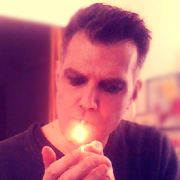 Adriano, italian producer and multi-instrumentist. He begun working as a programmer/arranger and indie producer in London in the second half of Ninenties for a couple of unrelevant rock bands and some shitty dance projects. Back in Italy he was silent for a decade. Then he moved to Paris where he arranged some orchestral scores for pop projects, tried two unsuccessful projects called Shadow Tamer and After Absence, and eventually formed Echoberyl with Cecilia (and the help of "Ari" Arianna Todero, lyricist, lifetime friend and partner in Polyverso), finally playing his favourite music genre.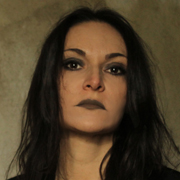 Ari is a singer songwriter living in Rome. She writes for her personal projects but also likes to translate stories, images, visions coming from others into songs. For Echoberyl, she gave words to Cecila and Adriano's dreams and nightmares to help to create the suggestive, melancholic, cinematographic atmosphere that defined their album.
---
"In a minute / For a minute too late / Got no power / Got no face / A sorrow remains" - Rectangle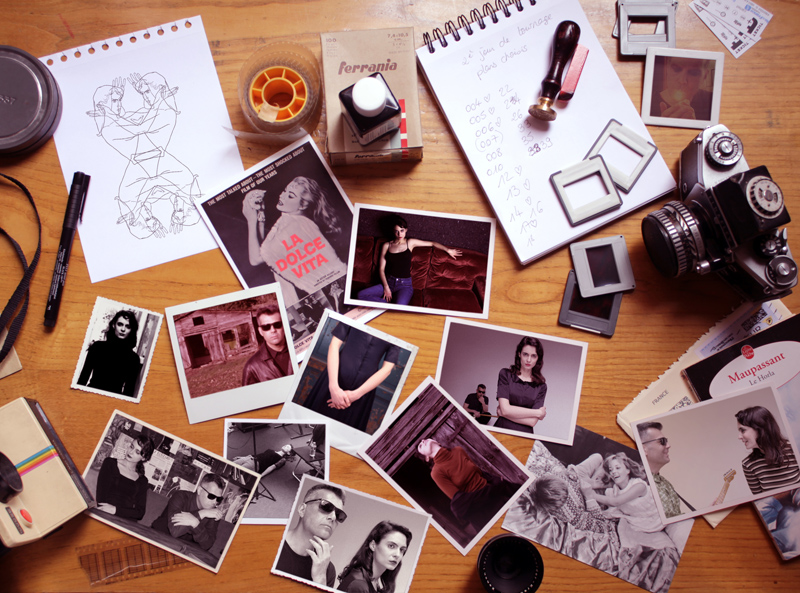 We love movies.